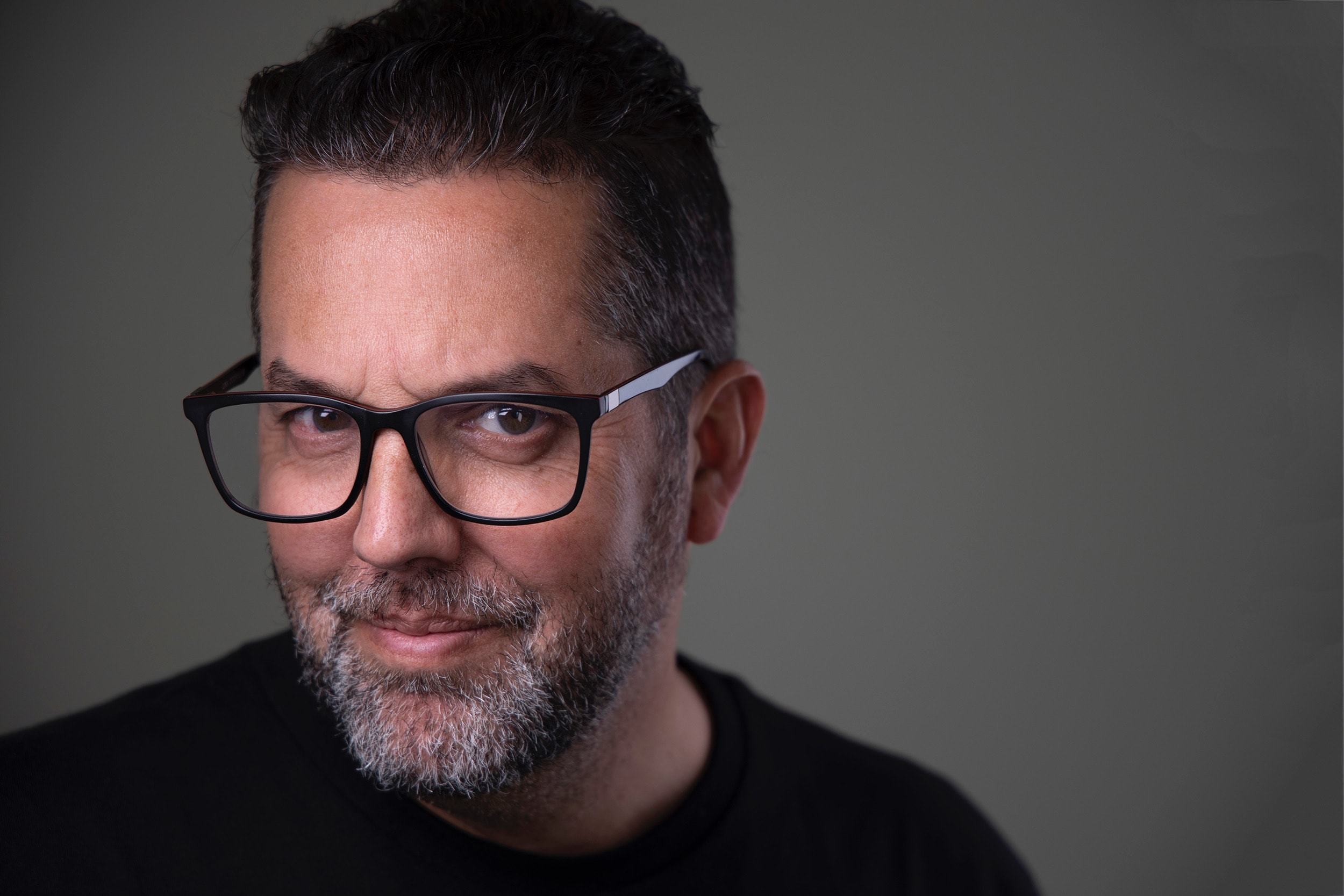 Meet Rodrigo
Owner / Photographer
Rodrigo Varela has been a photographer in South Florida for over 25 years and has built a reputation on his skills capturing people's events and moments. As a photographer for Getty Images/Wire Image, the largest celebrity agency in the world, Rodrigo has photographed countless international celebrities, enjoyed exclusive rights to coverage of the Latin Grammy Awards, and regularly shot for Univision, People en Español, ESPN, ABC, and other notable award shows, events, and publications.

Rodrigo and his select team of photographers at Corporate MIA have the experience and talent to meet your needs and deliver quality pictures of your event in a timely manner. Not only that, but you will enjoy working with us!

Please come and visit us at our headshot studio in Coral Gables, Florida!