One of The Most Experienced Event Photographers in Miami

Corporate Event Photography

As a headshot and event photographer in Miami, Rodrigo Varela has been photographing corporate events, headshots and celebrities for over 25 years and has built a reputation on capturing important moments for a wide variety of businesses and corporations. As a photographer for Getty Images/Wire Image, the largest celebrity agency in the world, Rodrigo has photographed countless international celebrities, enjoyed exclusive rights to coverage of the Latin Grammy Awards, and regularly shot for Univision, People en Español, ESPN, ABC, and other notable award shows, events, and publications.

What We Do

Corporate Events

Conventions

Award Ceremonies

Trade Shows

Corporate Headshots

Corporate Event Videos

If you need someone trusted by all the brands in Miami, fill out the form so we can serve you the best we can!
We will provide a quote to you for free, so it doesn't hurt to see if we're the right fit for you!
Prefer to call? We can answer any questions you may have by phone as well at !

Book By Phone

Corporate MIA has worked with: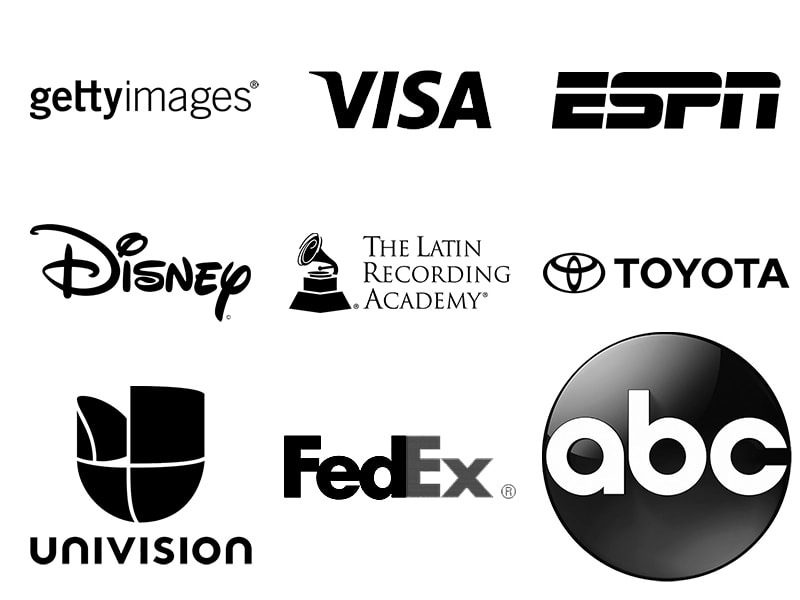 OUR EVENT GALLERIES

Corporate Event Videography
We enjoy working with a variety of corporate clients to capture their company events. In addition to corporate photography, Corporate MIA also creates films and videos that highlight all the big moments of a corporate event, providing promotional materials to our clients.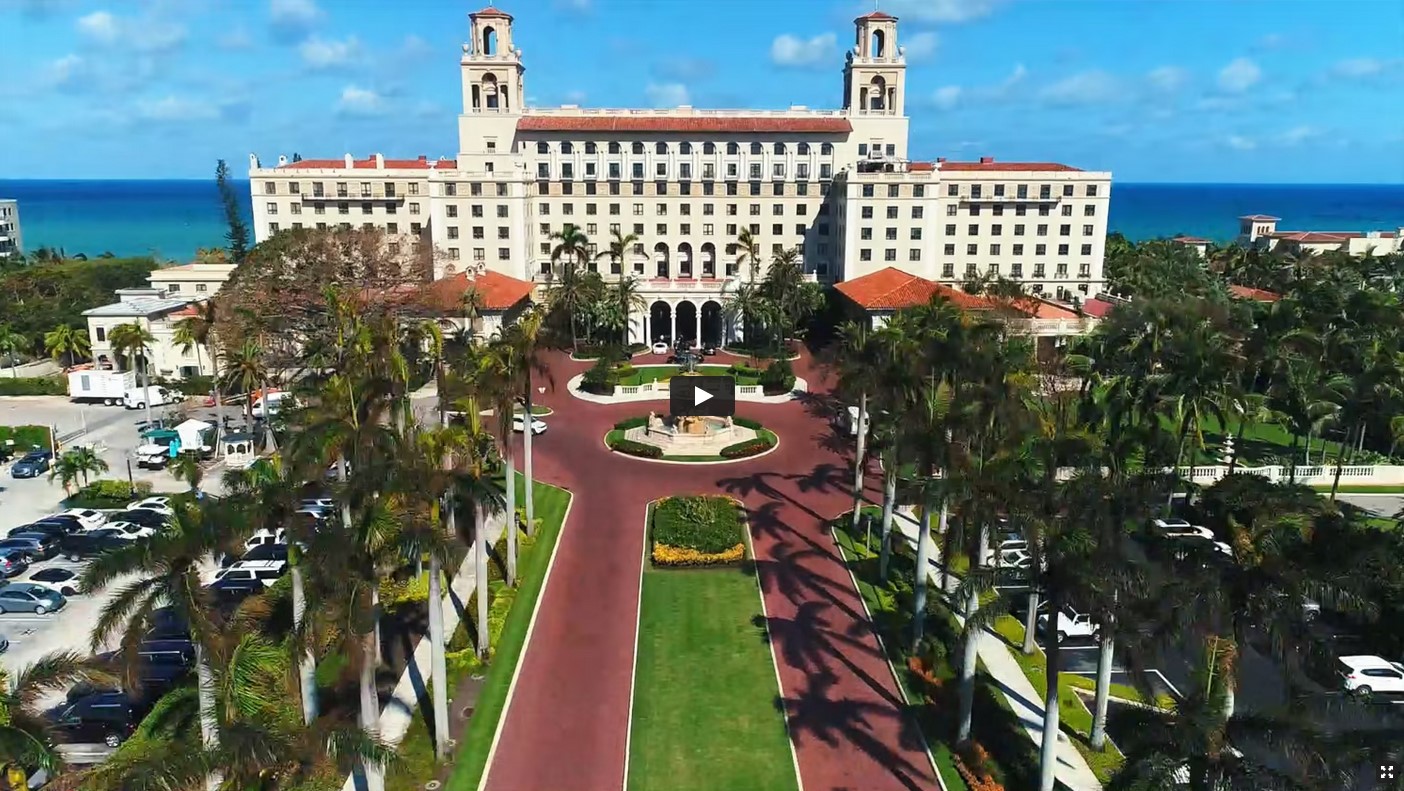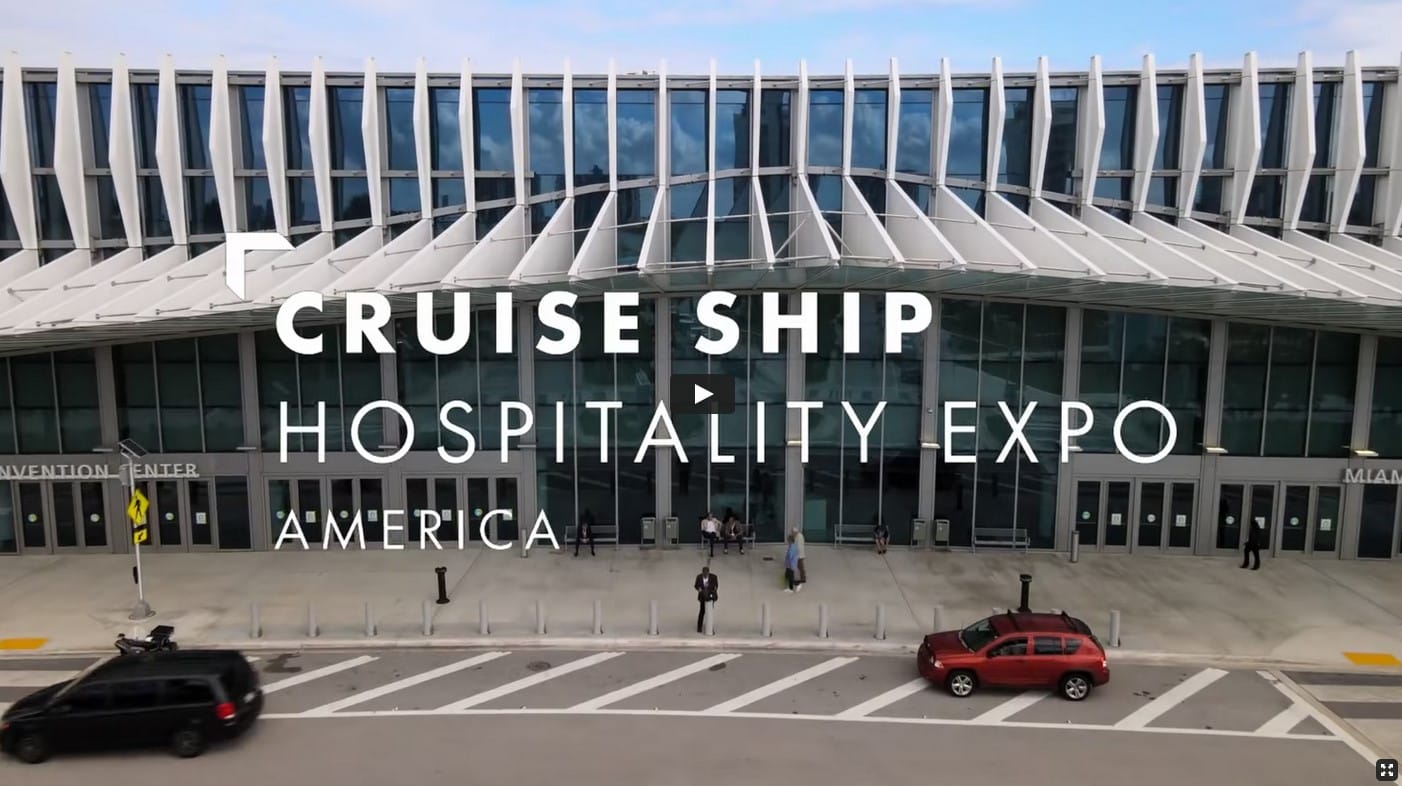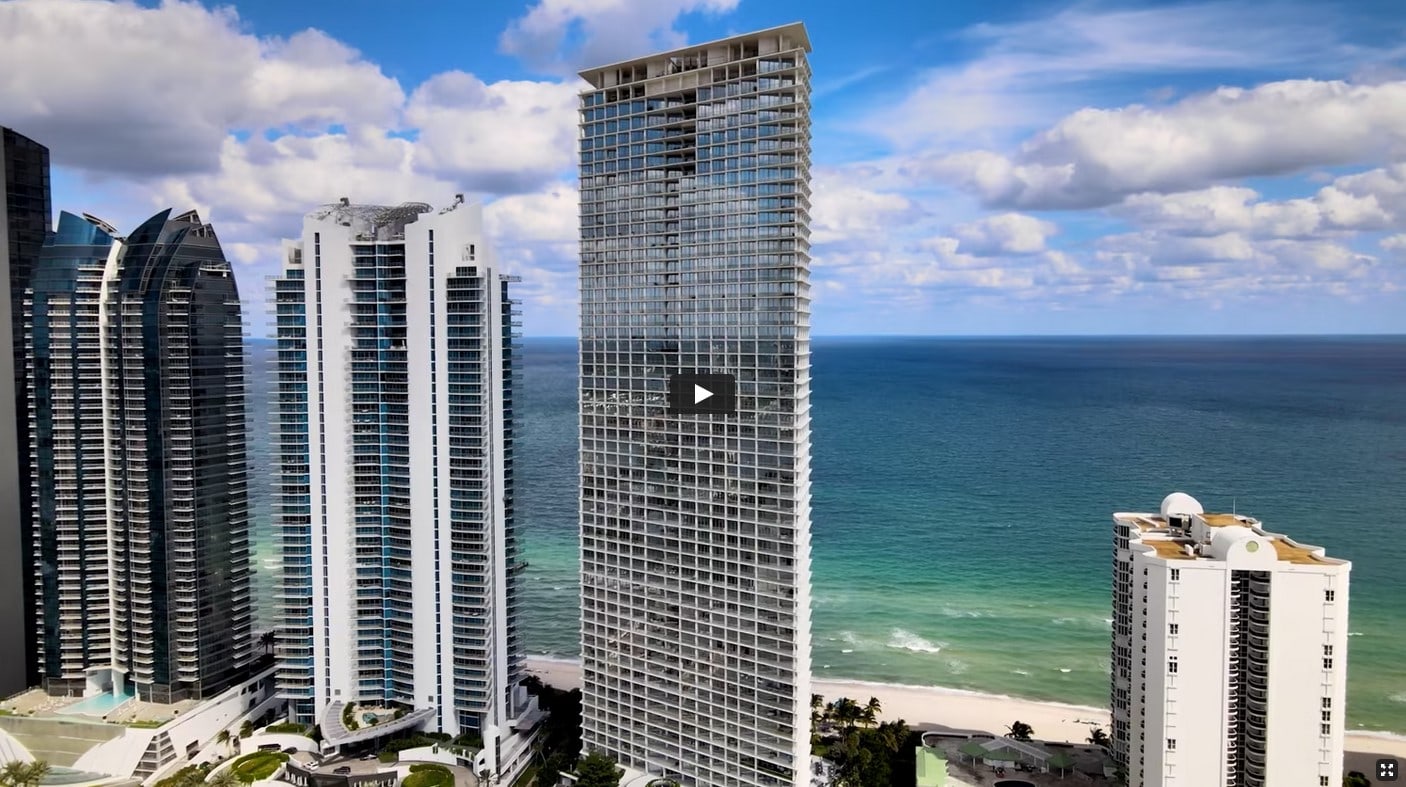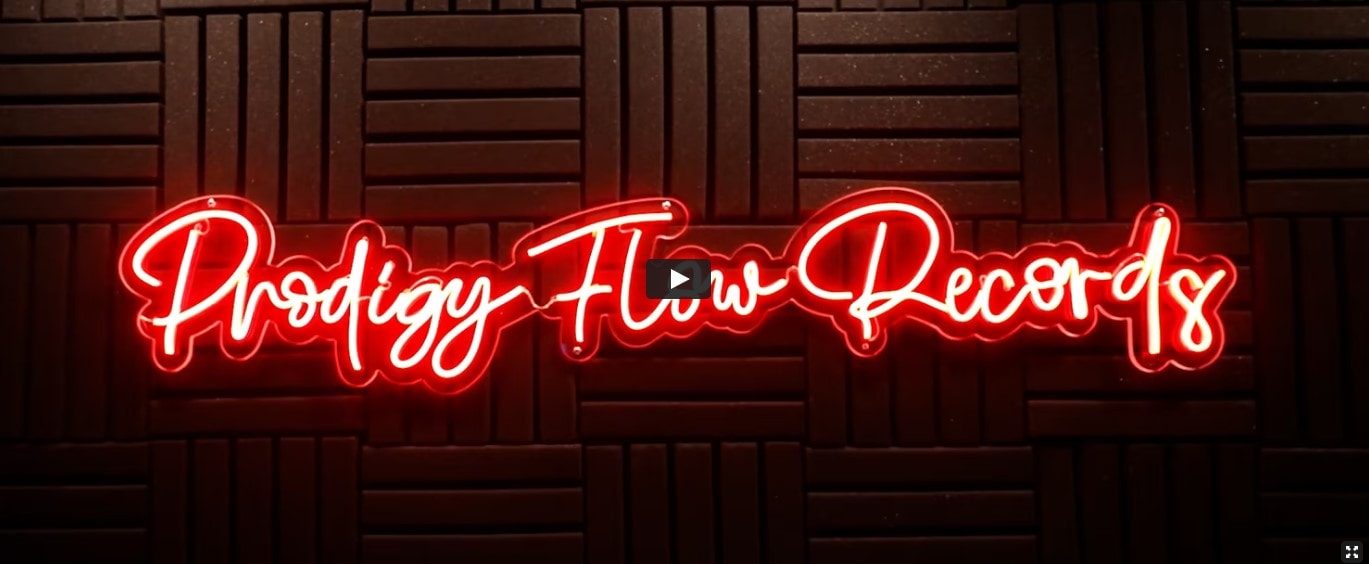 Kind Words
"Thank you for the great photo shoot. I had so much fun with my headshots. They turned out fantastic. I'll be back soon!!!"


Lizzette T.


previous client

"Extremely professional. Corporate MIA makes you feel comfortable the minute you walk in, which makes for a fun and productive shoot. Quick turnaround on photos and they are stunning. Great Experience!"

Ana Maria P.

Previous client

"Thank you for the great photo shoot. I had so much fun with my headshots. They turned out fantastic. I'll be back soon!!!"


Lizzette T.


previous client

"Extremely professional. Corporate MIA makes you feel comfortable the minute you walk in, which makes for a fun and productive shoot. Quick turnaround on photos and they are stunning. Great Experience!"

Ana Maria P.

Previous client