Miami Corporate Event Photos

Corporate event photography

Capturing a corporate event is an art in itself. It requires a lot of creativity and skill. The photographer needs to be able to capture all the right moments while also managing the logistics of the day which can be challenging.

A good corporate event photographer will be able to capture all the highlights of your event without being obtrusive or distracting from your message.

What to look for in a event photographer

If you're in charge of planning corporate events, you know how important it is to choose the right photographer. After all, corporate events are a big investment, and you want to make sure you have plenty of great photos to show for it.
The following are some skills that you need to look for when hiring a corporate event photographer in Miami:
Consider your budget. Obviously, you'll want to find a photographer who fits within your budget. But don't sacrifice quality for price - remember, these photos will be representing your company, so you want them to be top-notch.

Take a look at the photographer's portfolio. This is one of the best ways to gauge whether or not a photographer is right for your event. Do their photos have the style and feel that you're looking for? Do they seem to capture the energy and excitement of events?

Ask around for recommendations. Event venues such as hotels often have a list of recommended vendors that have worked there before. In addition, if you have friends or colleagues who have recently planned similar events, see if they have any recommendations for photographers. They may have some great insights that you didn't consider.

Make sure the photographer is experienced in shooting corporate events. This may seem like a no-brainer, but it's important to make sure the photographer you are hiring has experience working on corporate events.

Event and convention photographers need the ability to work under tight deadlines and under pressure. They need an understanding of how people act at events so they can capture those precious moments.

A creative and aesthetic eye for capturing your event is essential. Doing so while working with multiple teams during the event is a skill that not every event photography and videography team can offer.
If you need  a corporate event photographer or videographer for your event, fill out our form or call us for a free quote!
Contact Corporate MIA

Corporate Event Photography & Videography Services in South FL

The sign of a good corporate photographer is the ability to work in a variety of different events.
Below is a variety of different types of professional events Corporate MIA has experience working in: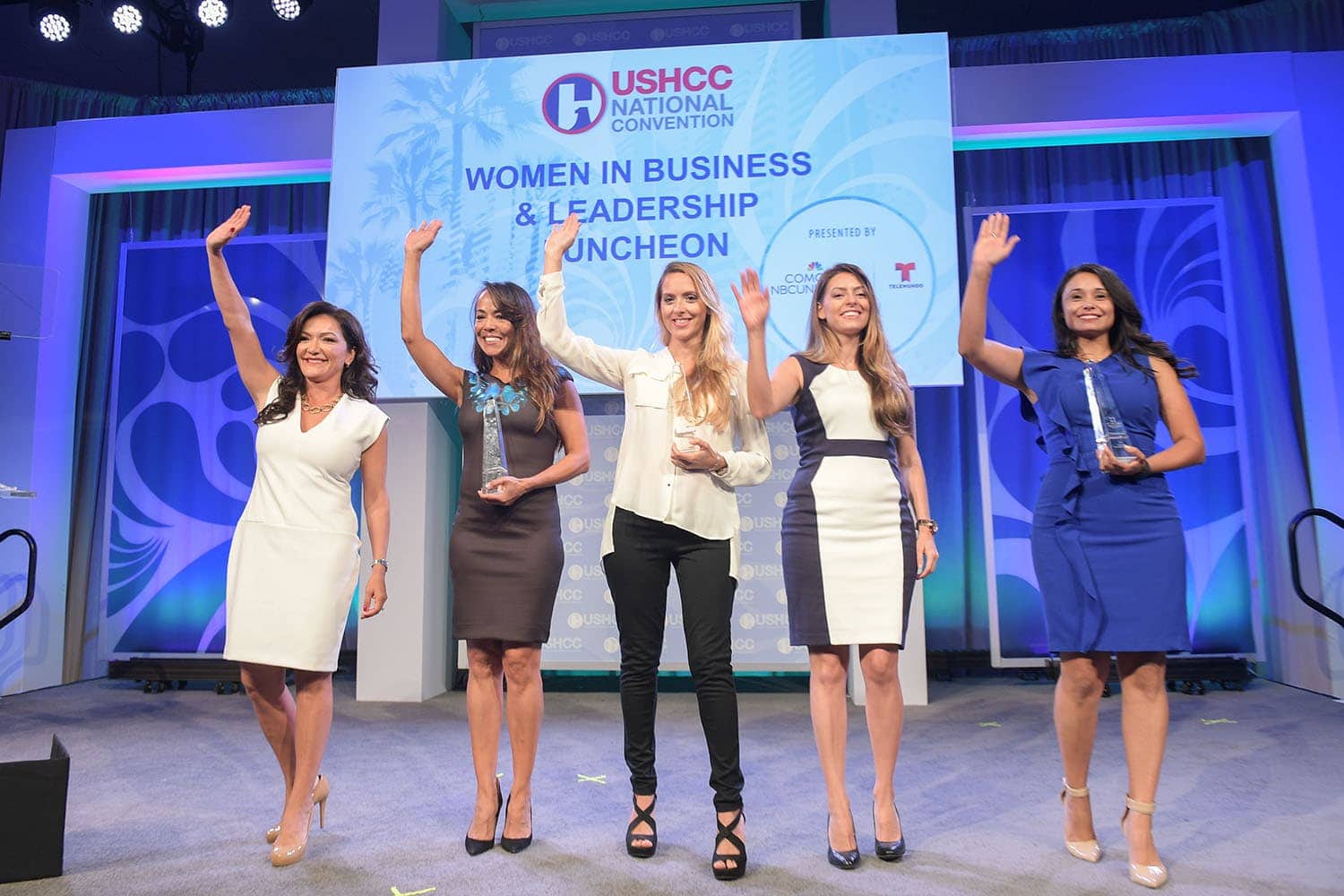 Corporate and Business Event Photography

Corporate MIA has provided photography and videography for:
Conventions
Business Meetings
Seminars
Trade Shows
Expos
Product Launches
Influencer Events
Book Signings
Business Receptions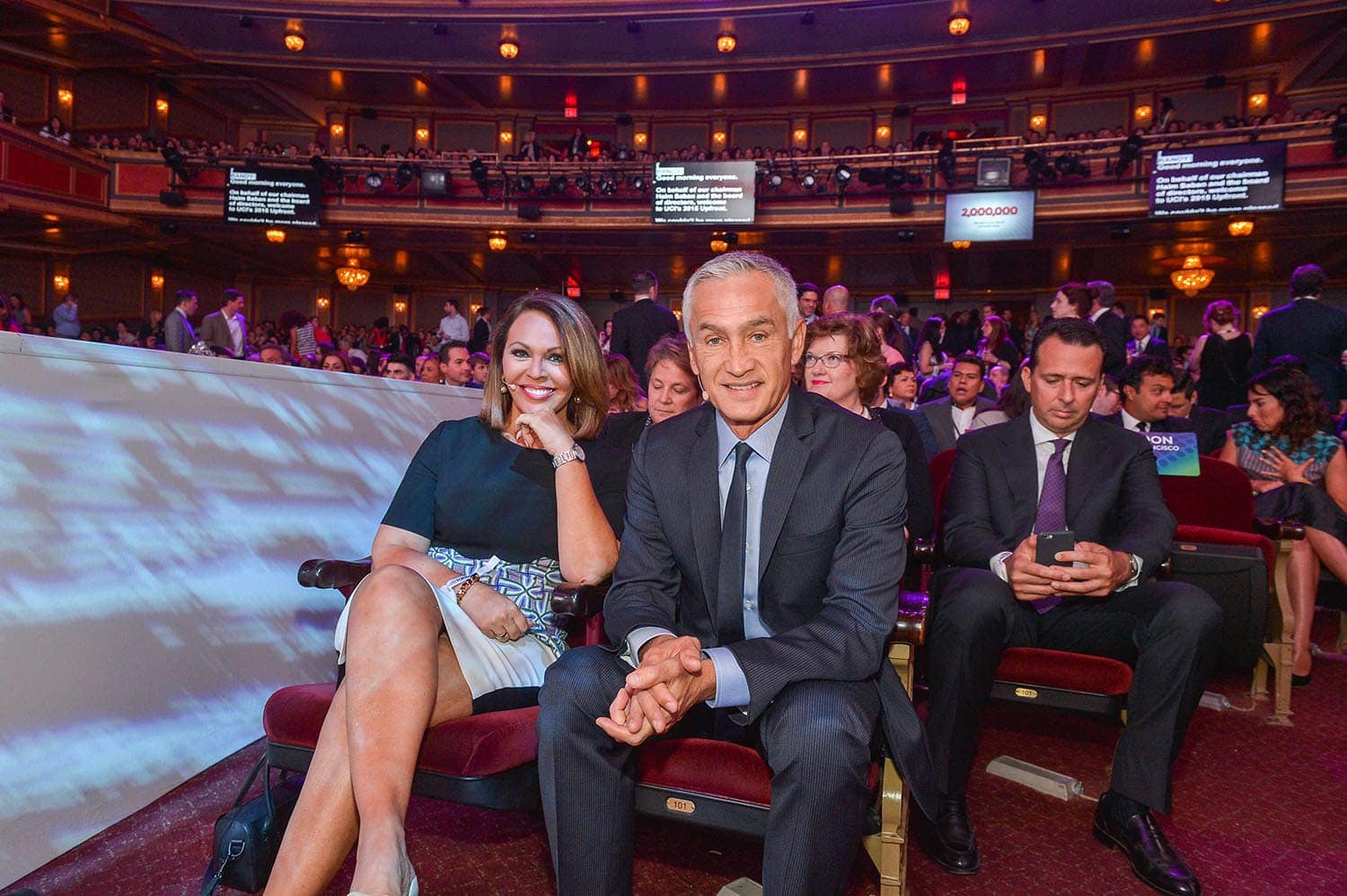 Upscale Event Photography

Corporate MIA has provided photography and videography for:
Red Carpets
Award Ceremonies
Private Events
Special Events
Personal Events
Parties
Performing Arts Shows
Fashion Events
Social Events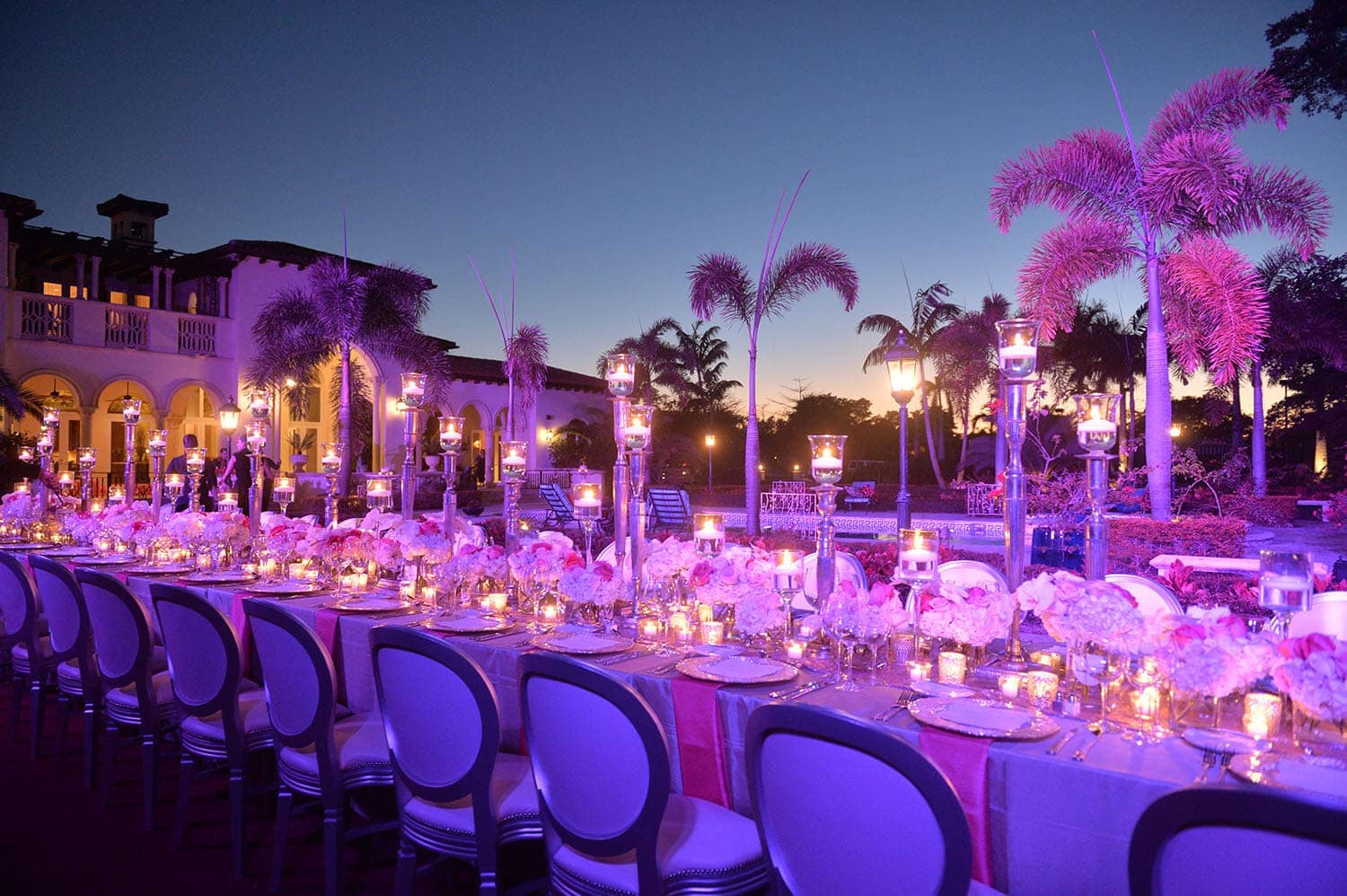 Non-Profit Event Photography

Corporate MIA has provided photography and videography for:
Non-profit Gala Events
Charity Events
Gala and Charity Fundraisers
Contact Corporate MIA